Sell ebooks, courses, videos and workouts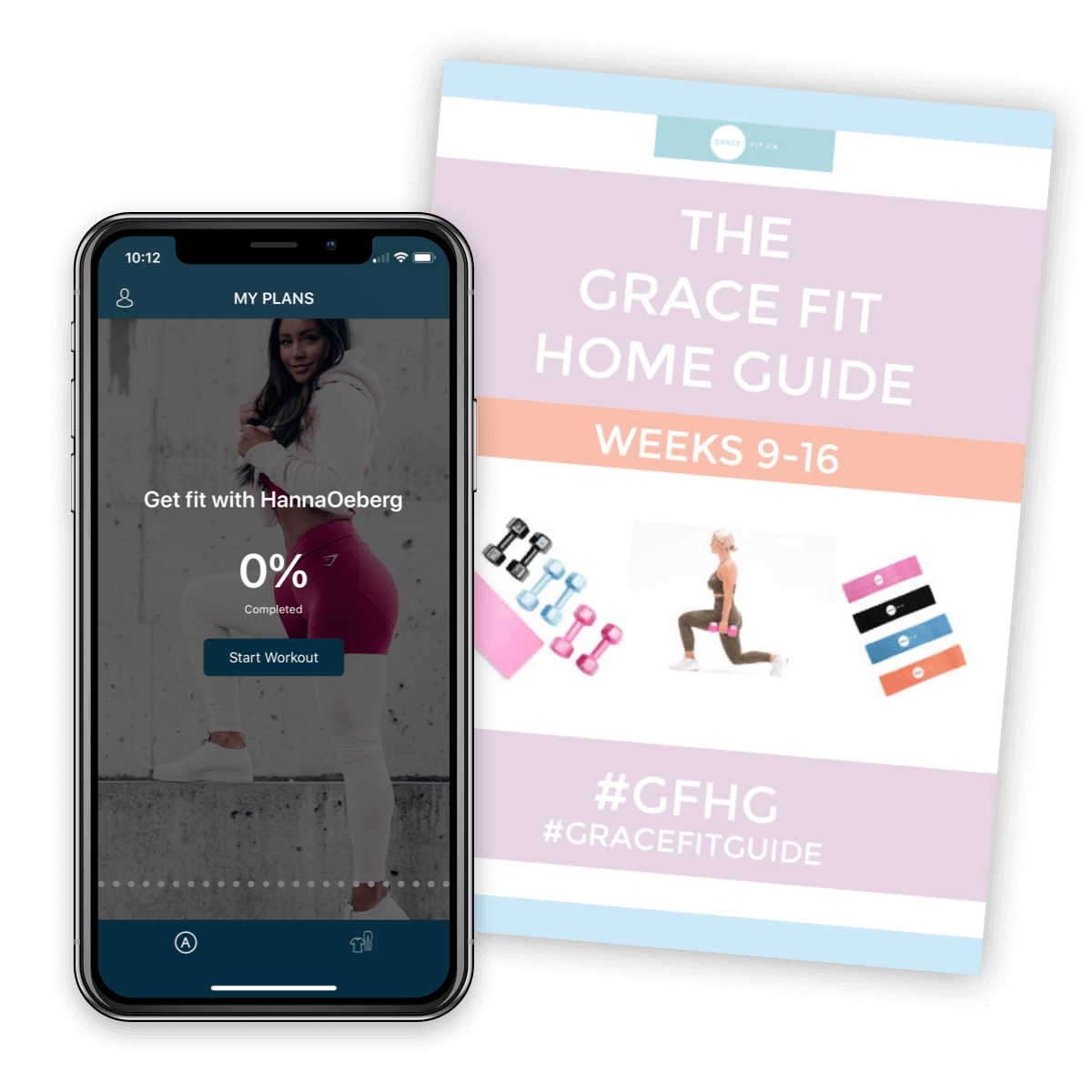 Sell any form of digital content.
eBooks and Guides: we can design and help you to sell the perfect ebook for your followers.
Fitness workouts: use our unique workout feature to sell your workout to your followers, with all of the information that they need, such as reps, sets, times, notes and more.
Video courses, Masterclasses and Tutorials: sell detailed videos, behind a paywall, that are exclusive to your followers.