Create your own line of products
We help influencers design and manufacture their own branded products. We don't print ready made clothing, each item is custom made and manufactured by us in our own factory.
Design
Work with our team of designers to make the perfect line of products that your followers will love.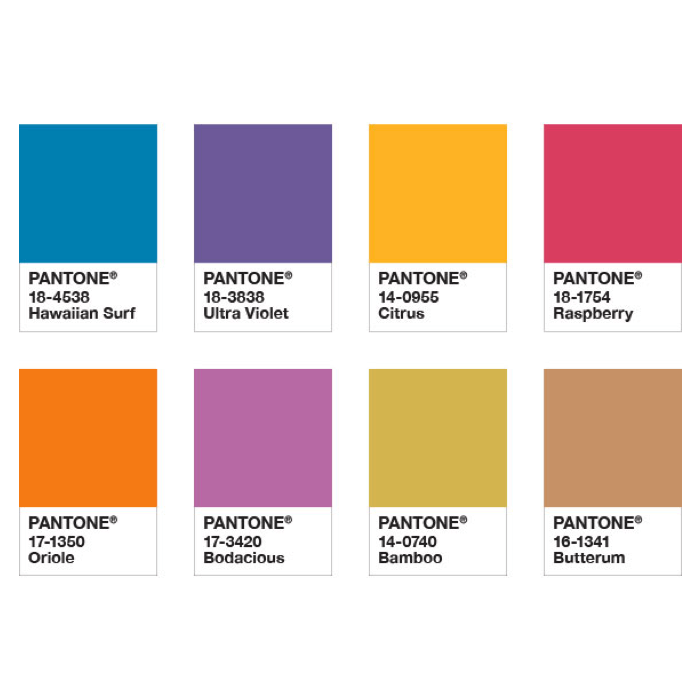 Colour
Pick your own colours and we custom make any material or products in the exact colour way you want.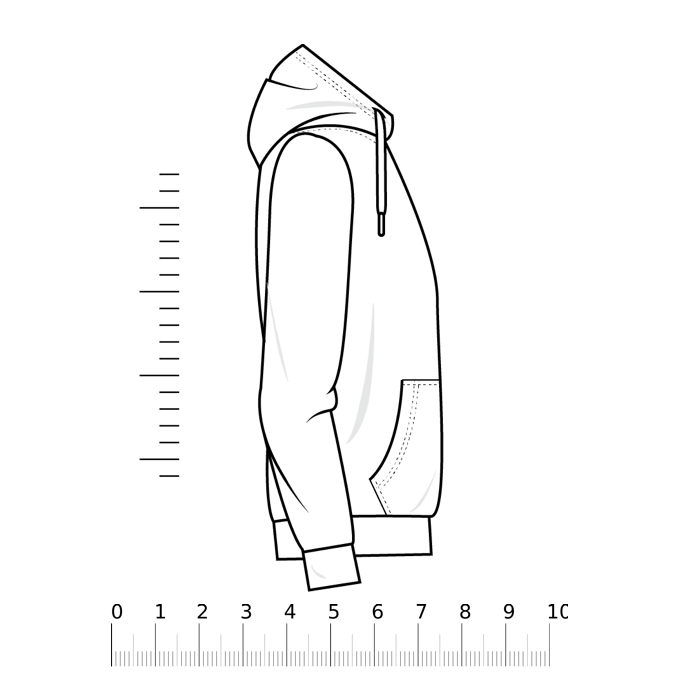 Sizing
Want cropped, oversized or slim fit? We manufacture products from scratch so you can make the perfect fit.
Recent products we have launched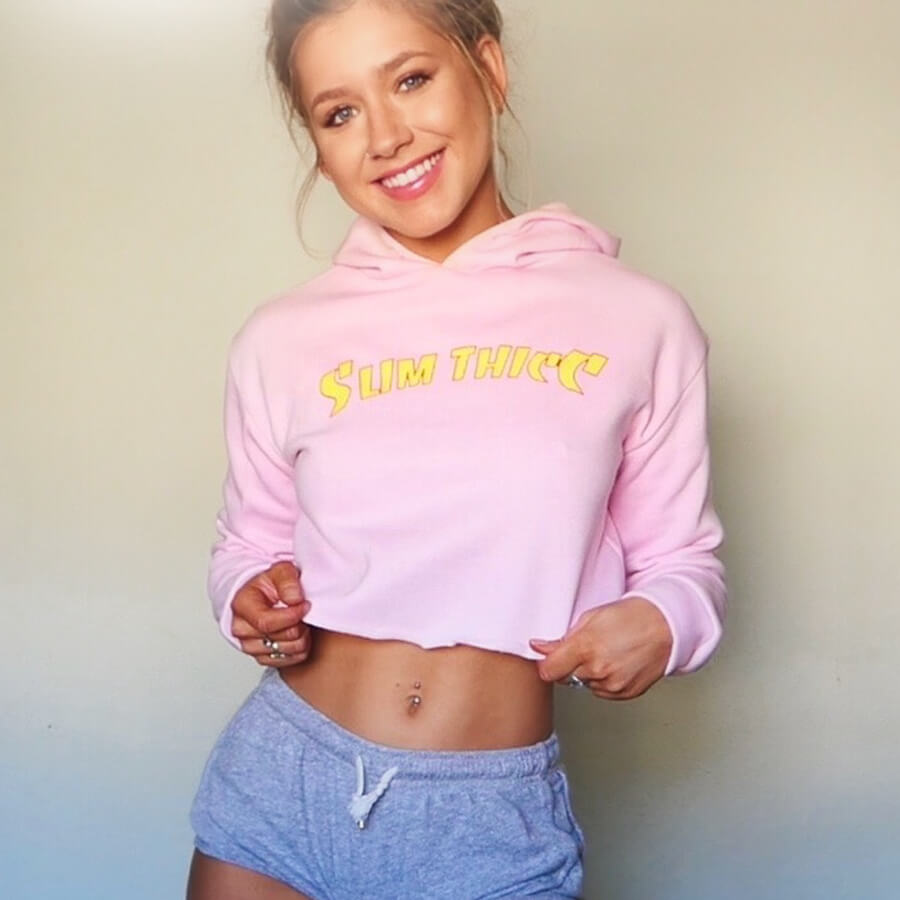 Tara Crosley
@tcrosleyfit - 149k followers
---
Tara came to us wanting to create some merchandise for the thousands of girls buying her workout guides. We made a cropped raw edged pink hoodie exactly the way Tara wanted it.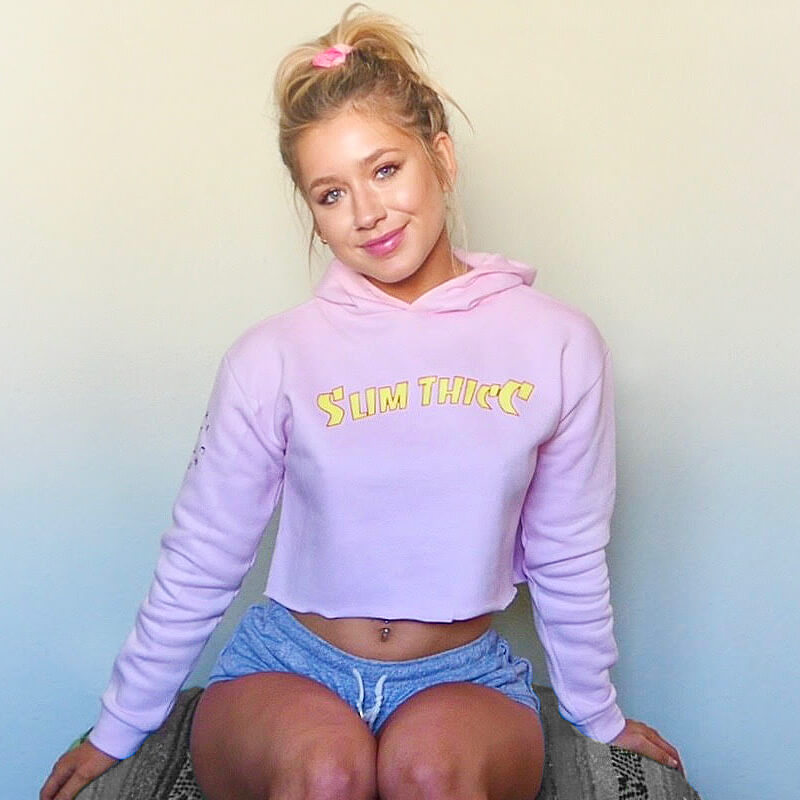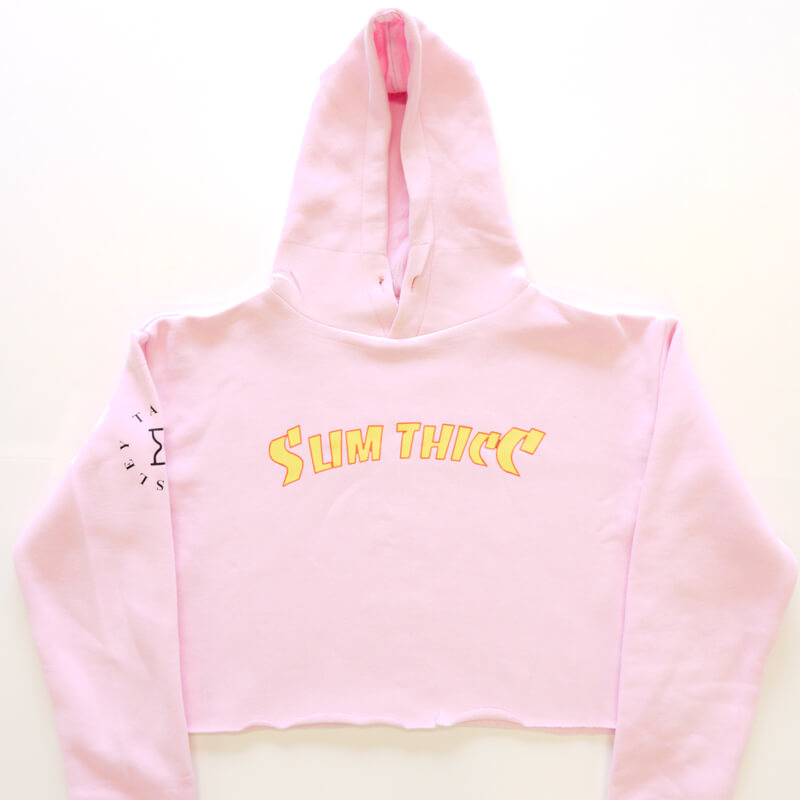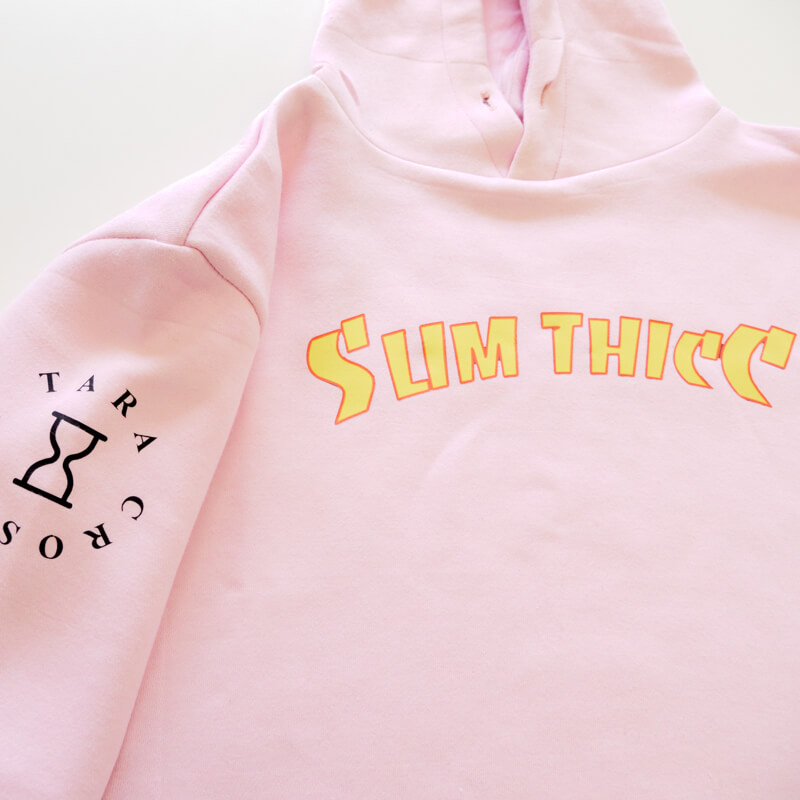 Grace Fit UK
@gracefituk - 762k followers
Grace Fit UK - 305k subscribers
---
Grace wanted to create a resistance band that was the best in quality and usability. After months of testing we created a band made from a custom blend of cotton which does not move during exercise and is more effective than any other band.
We then launched a whole line of products (21) and currently working on products.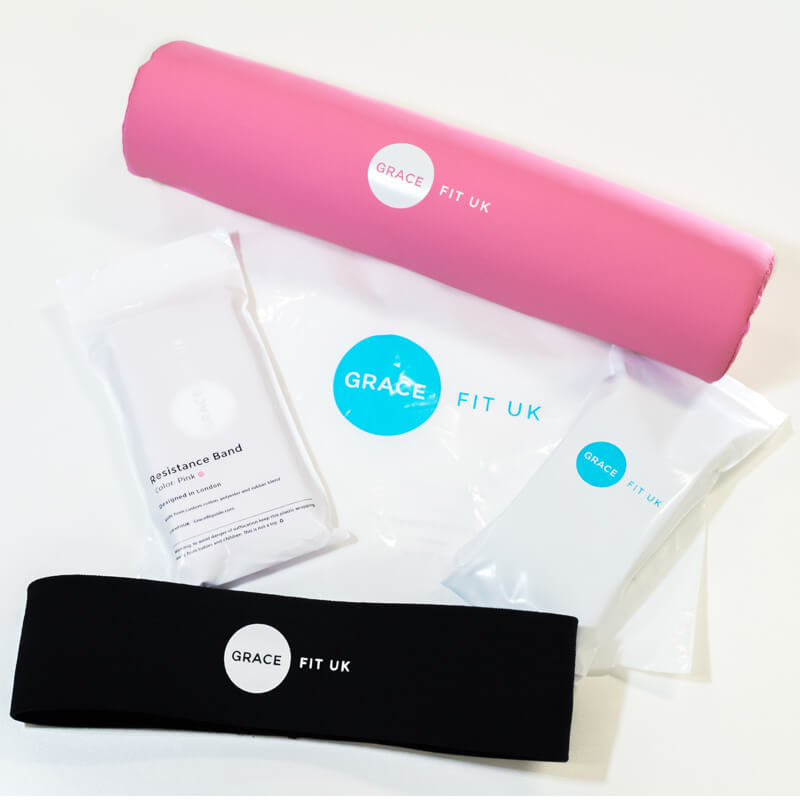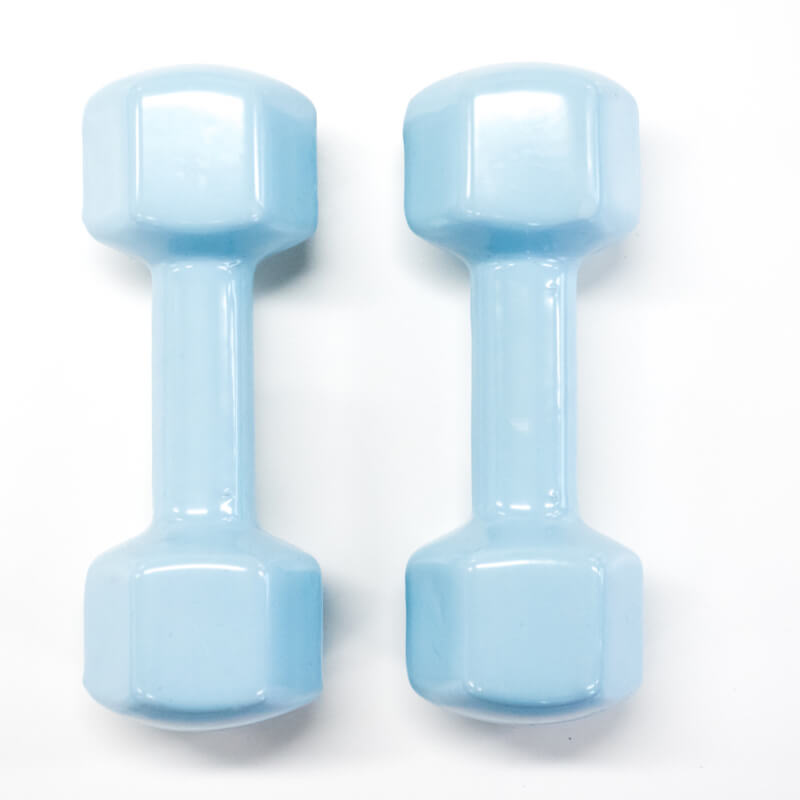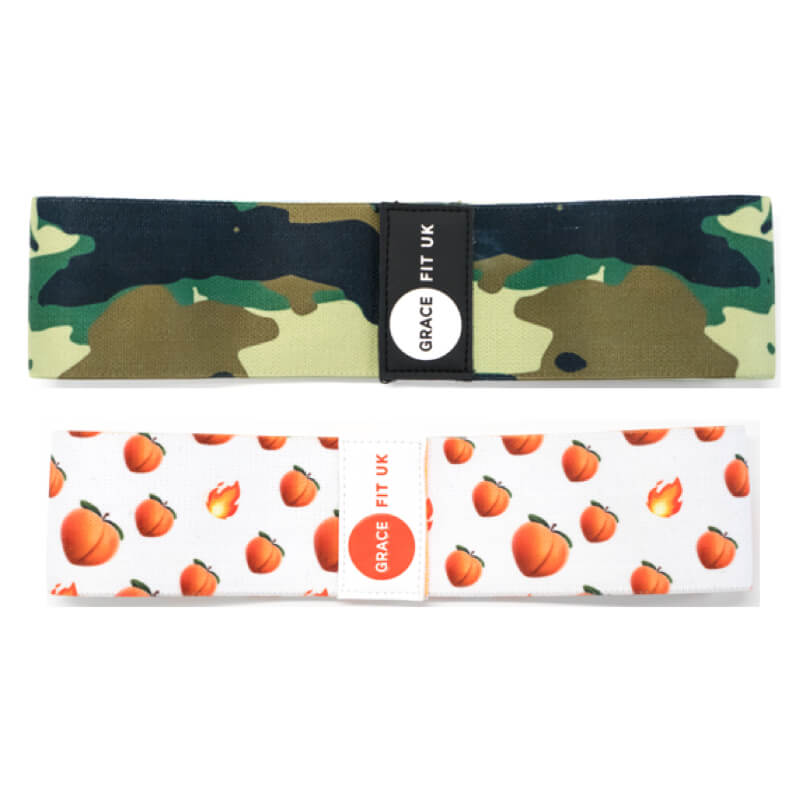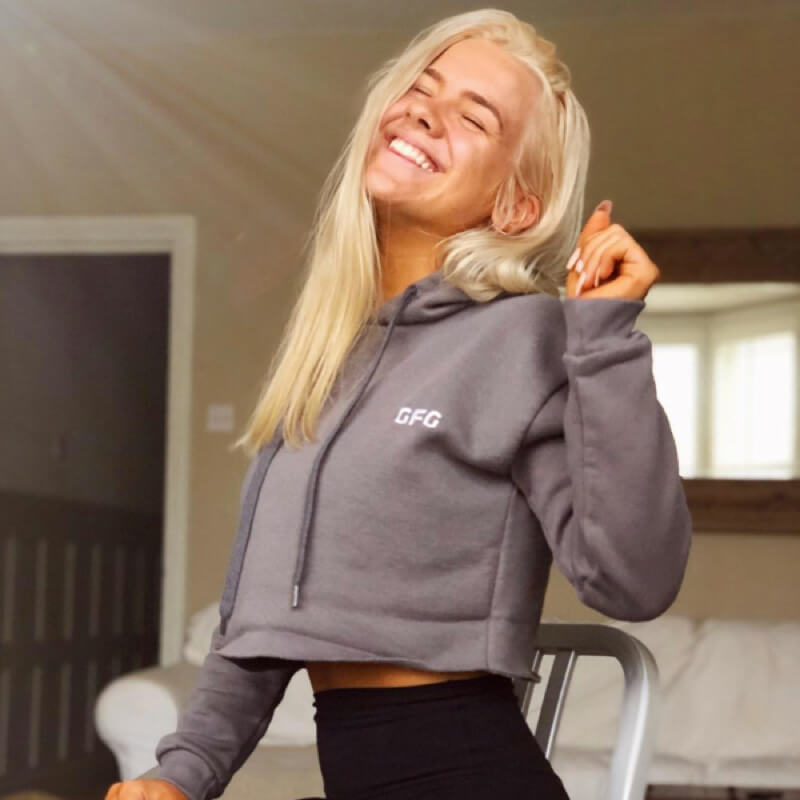 What products can we make for you?
We custom make each product for influencers which means you can choose any colour, sizing, fit and style you like. From standard to cropped or oversized, we make them all.
Cropped T-shirts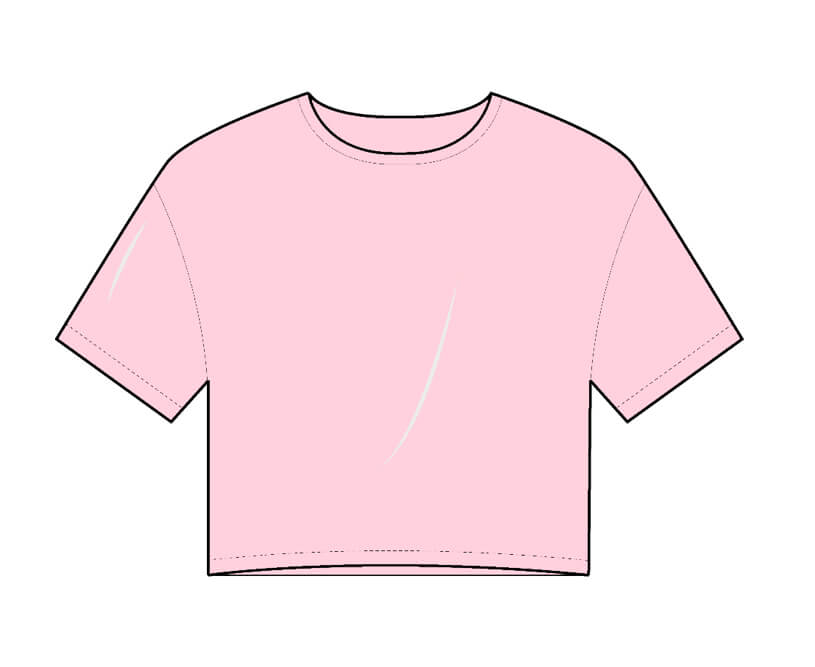 Cropped Hoodies
Standard T-shirts and Hoodies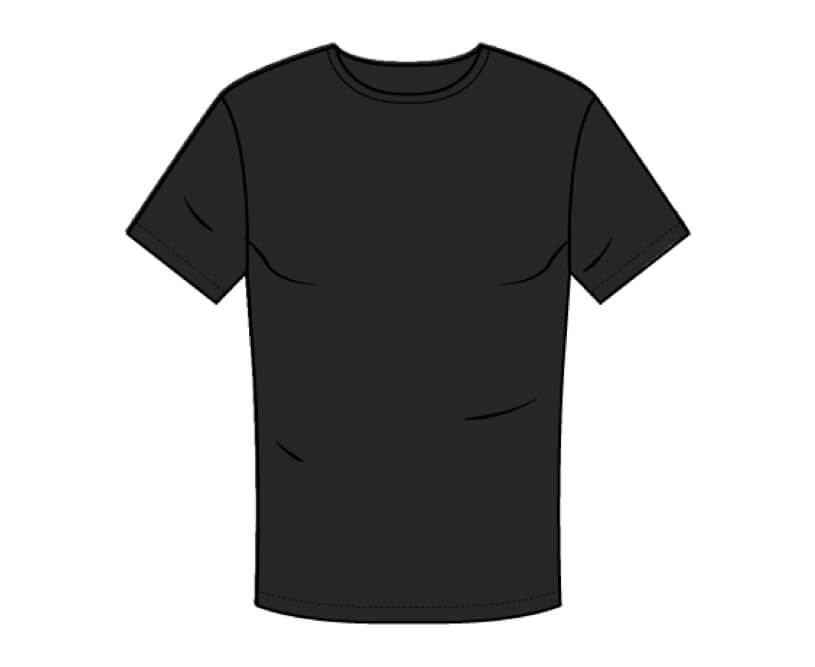 Oversized Hoodies and T-shirts
Fitness Accessories - Resistance Bands, Weight lifting Belts, Straps etc.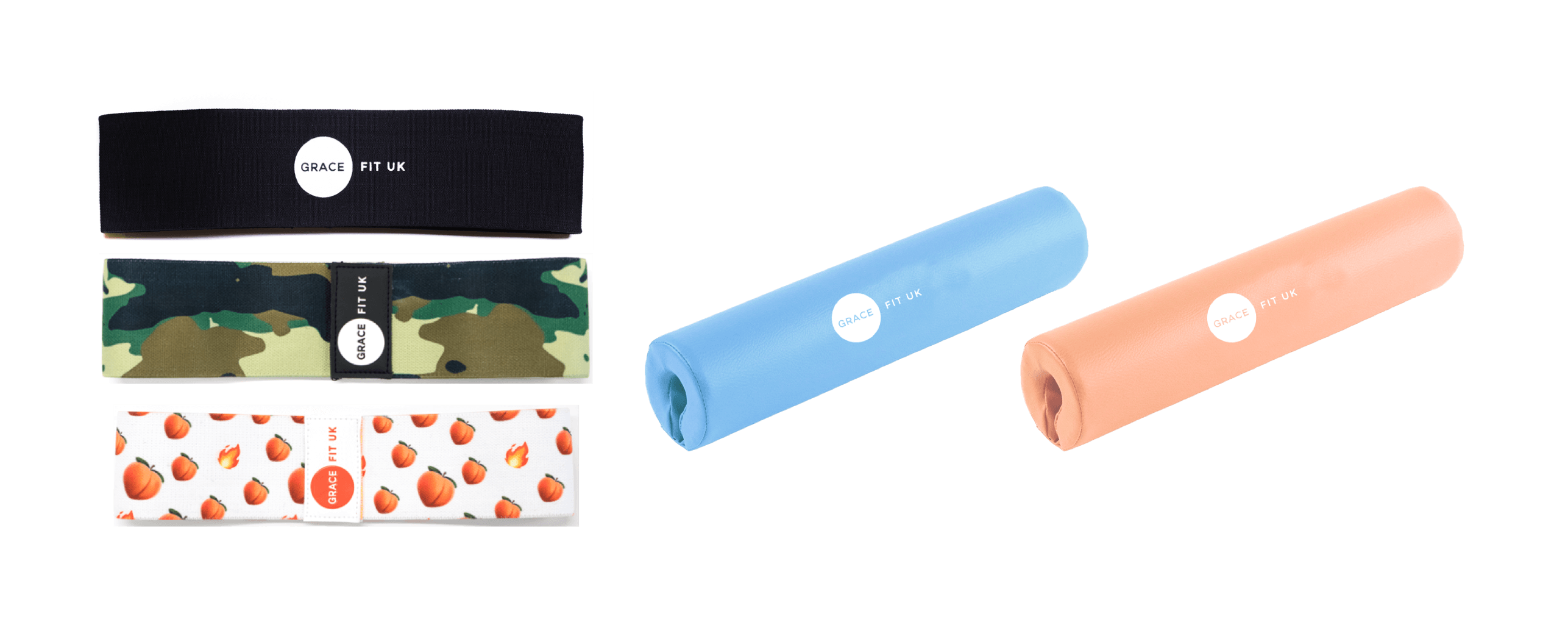 How does it work?
We can help you build your own line from the initial designs, manufacturing to fulfilment. We look after the whole process for you:
1

We discuss what you would like and create some initial designs for you.
2

Then we source the materials and colours and provide you with samples. You can then review these and make any alterations till you are happy with the products.
3

We then show you the final products in the different colours and sizes etc.
4

Once agreed the quantity we begin the manufacturing process.
5

We then build your website through AFLETE to sell your products.
6

And finally stock and deliver all products to your customers!