Create your own website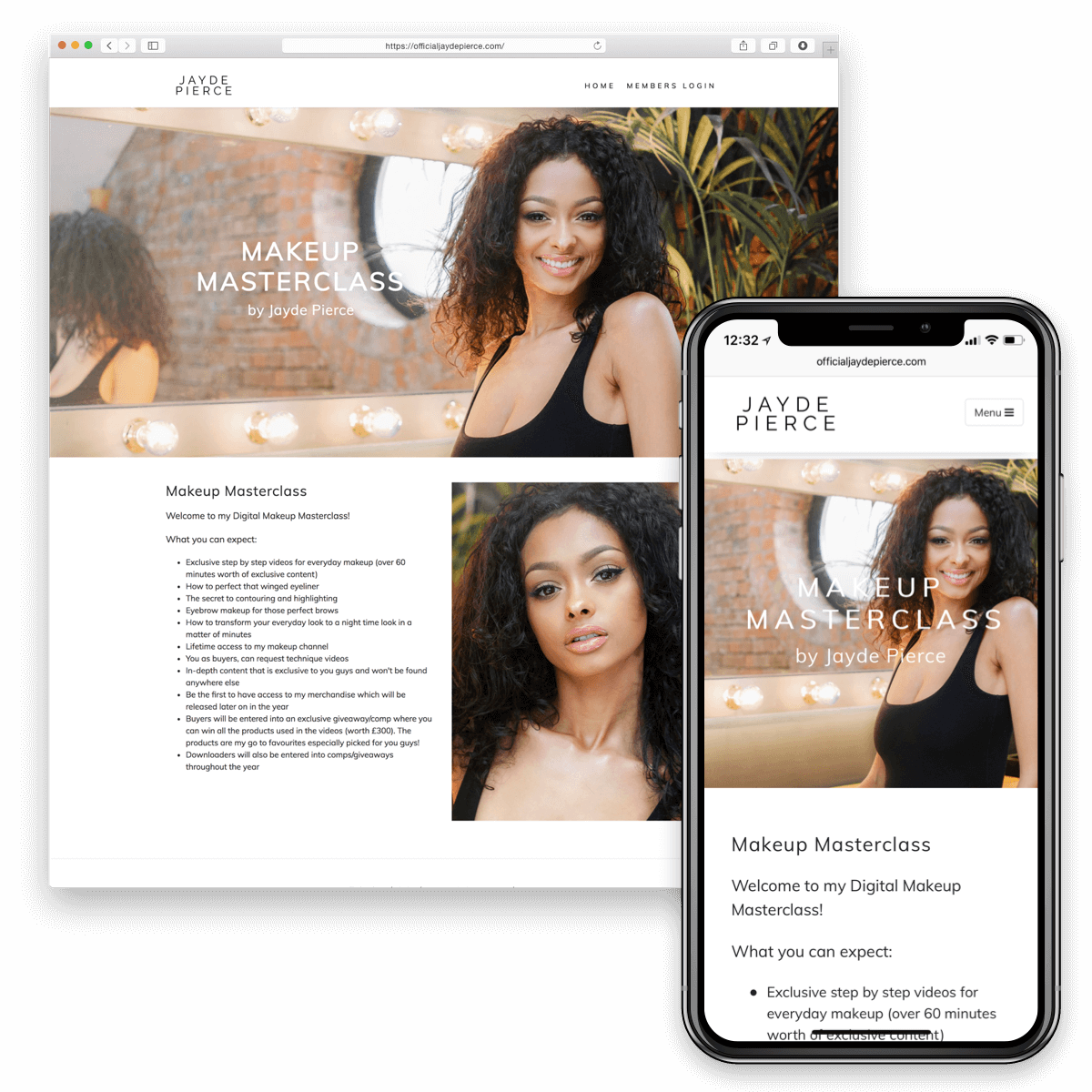 Optimised for social media. We build websites that work best for Instagram and Youtube. Each design is made that makes it incredibly easy for your followers to tap the link or swipe up and buy.
---
Sell eBooks, Courses, Videos and Workouts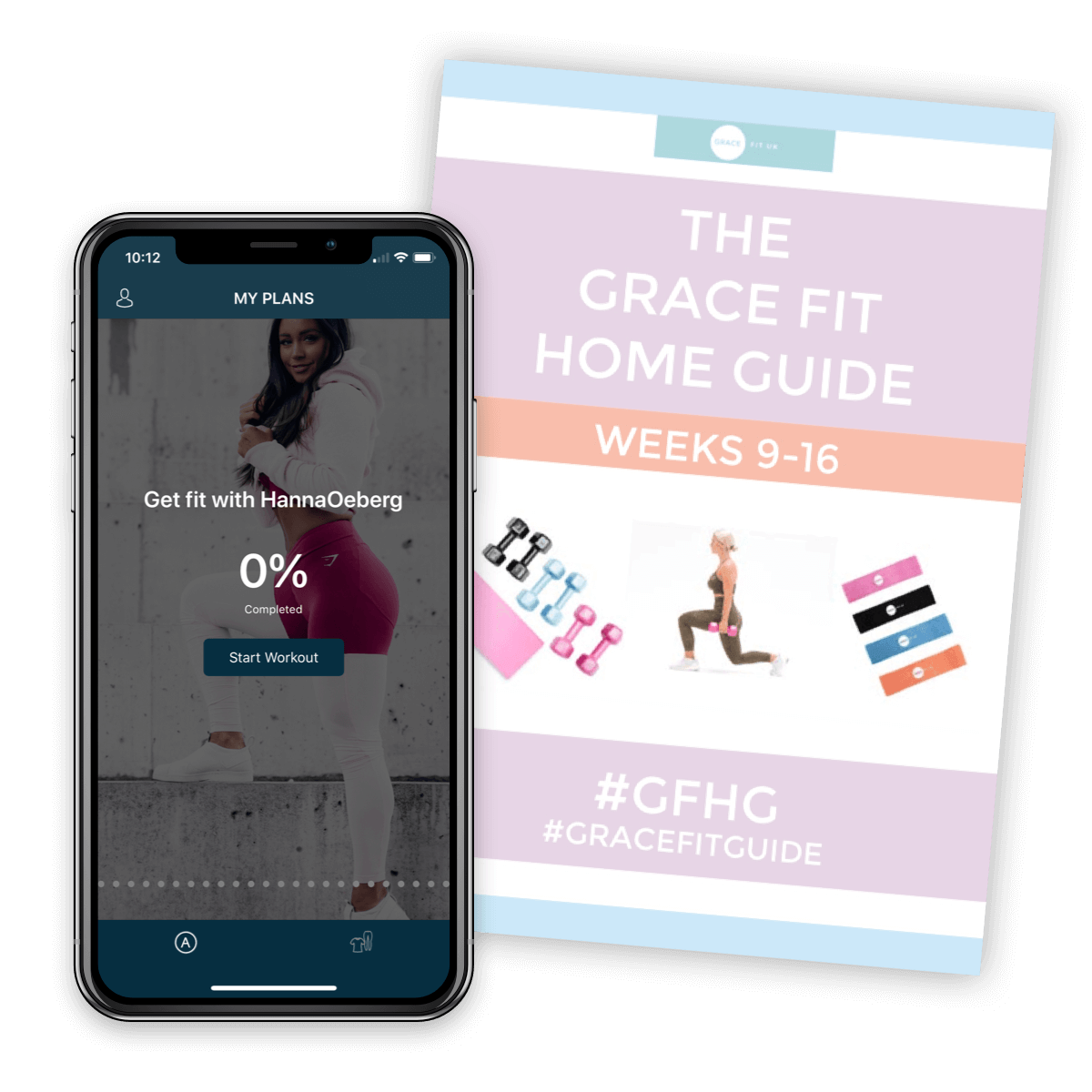 Sell any form of digital content.
eBooks and Guides - We can design and help you sell the perfect eBook.
Fitness Workouts - Use our unique workout feature and sell people workouts that contain all the information such as reps, sets, time, notes and so much more.
Video Courses, Masterclasses and Tutorials - Have detailed videos behind a paywall exclusively for your followers.
---
Sell merchandise, clothing and any products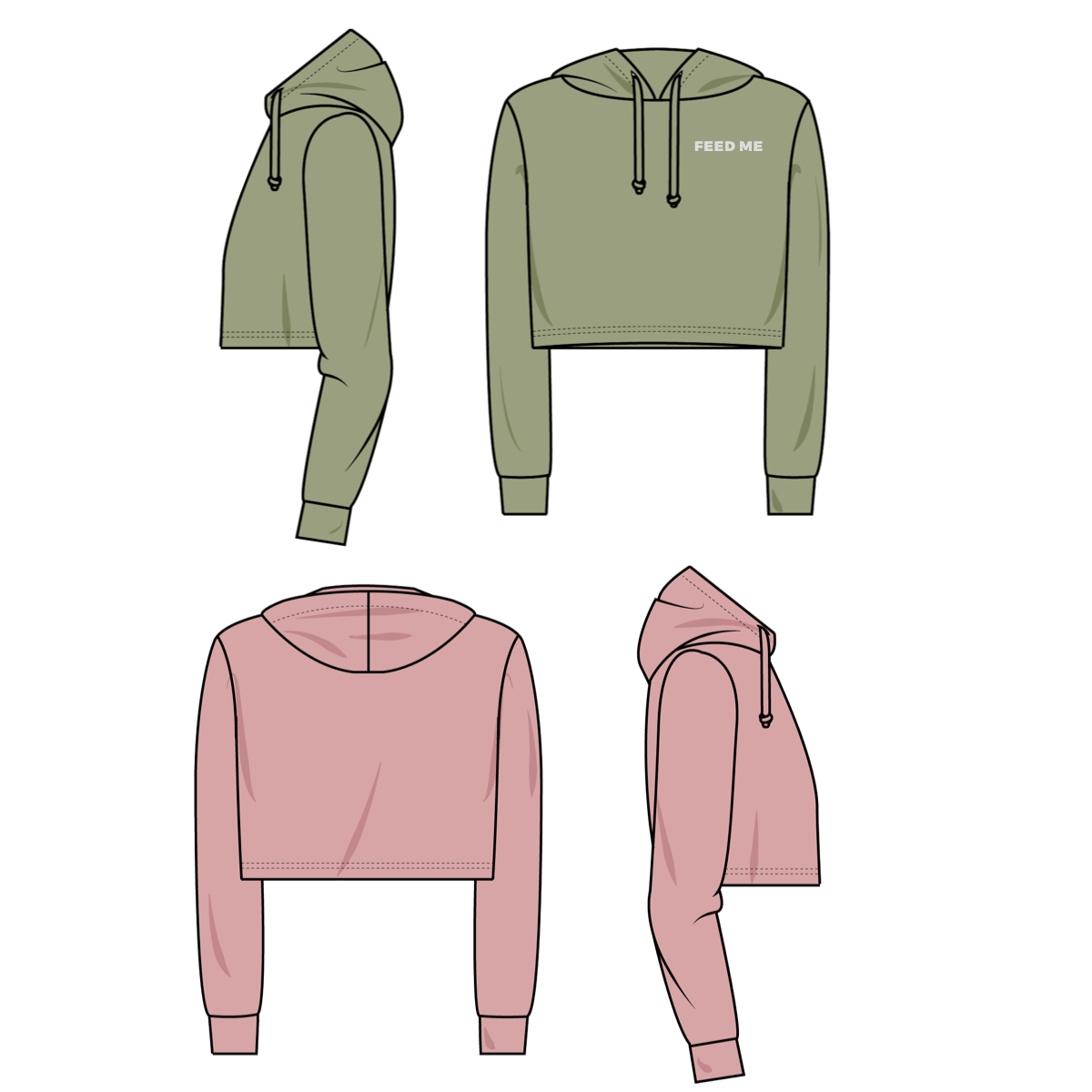 Sell any type of your own products. You can choose to sell ones you already have or have them manufactured by us.
We can manufacture a range of products exclusively through our own factory. See more here
We offer a complete worldwide fulfillment to all influencers. We can stock and deliver goods for you and the best part is it's all automated. All your customers also receive emails and text messages for delivery updates.
---
Your own members only area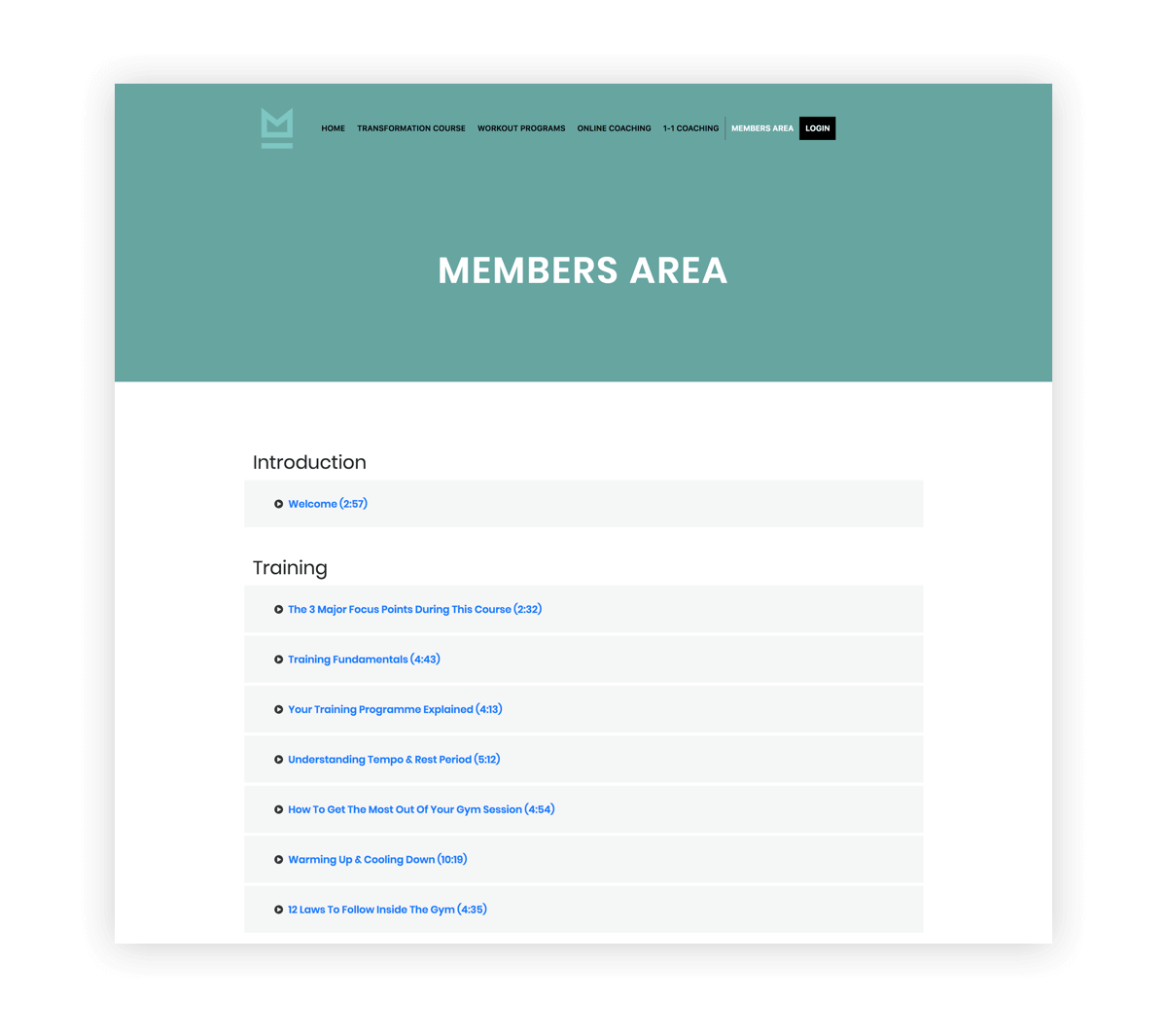 Setup your own members area on your website for exclusive content, videos products or any information you like. Your followers can login and access at any time. Create your own community.
---
Analytics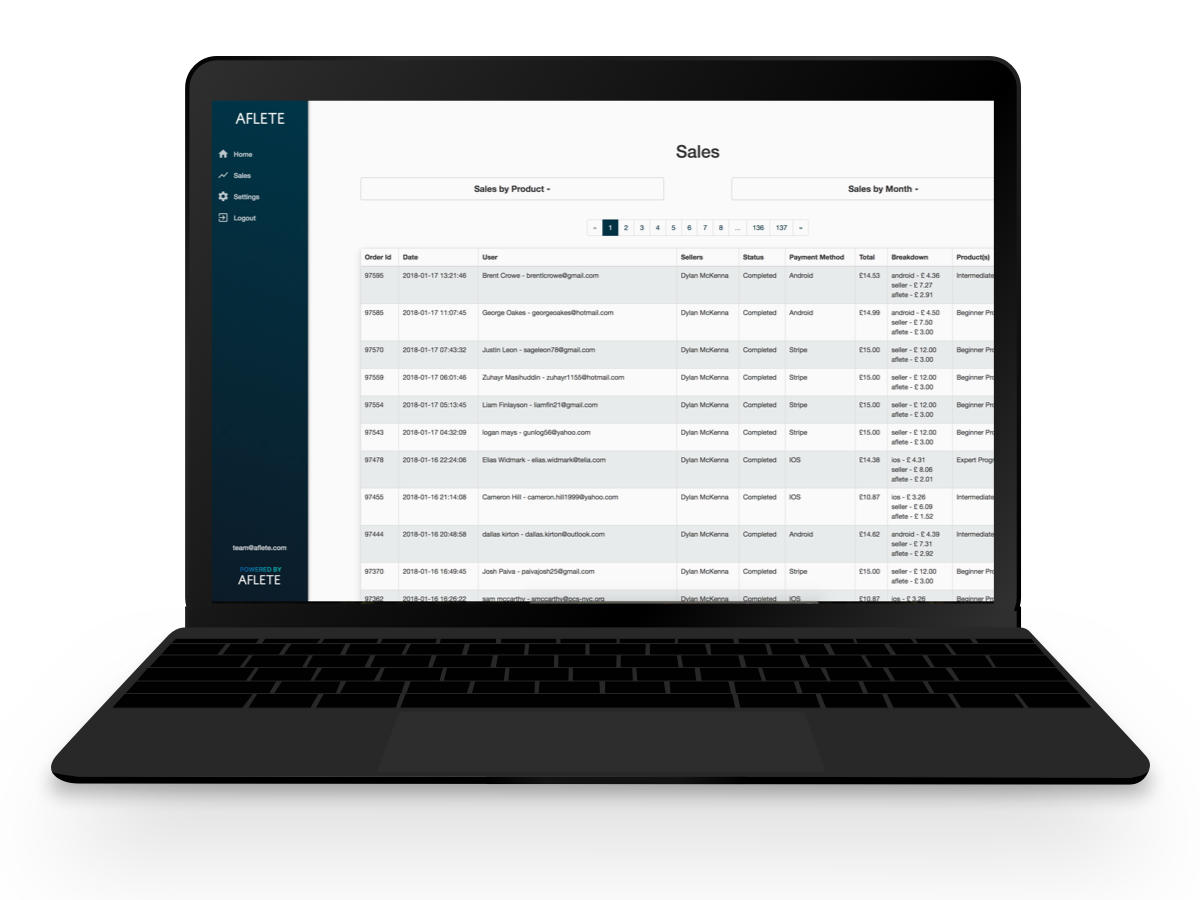 See a complete breakdown of your business. From sales, customers, traffic, location to so much more. We use some of the most advanced reporting tools to show you everything you need to see to grow your business.
---
Email Marketing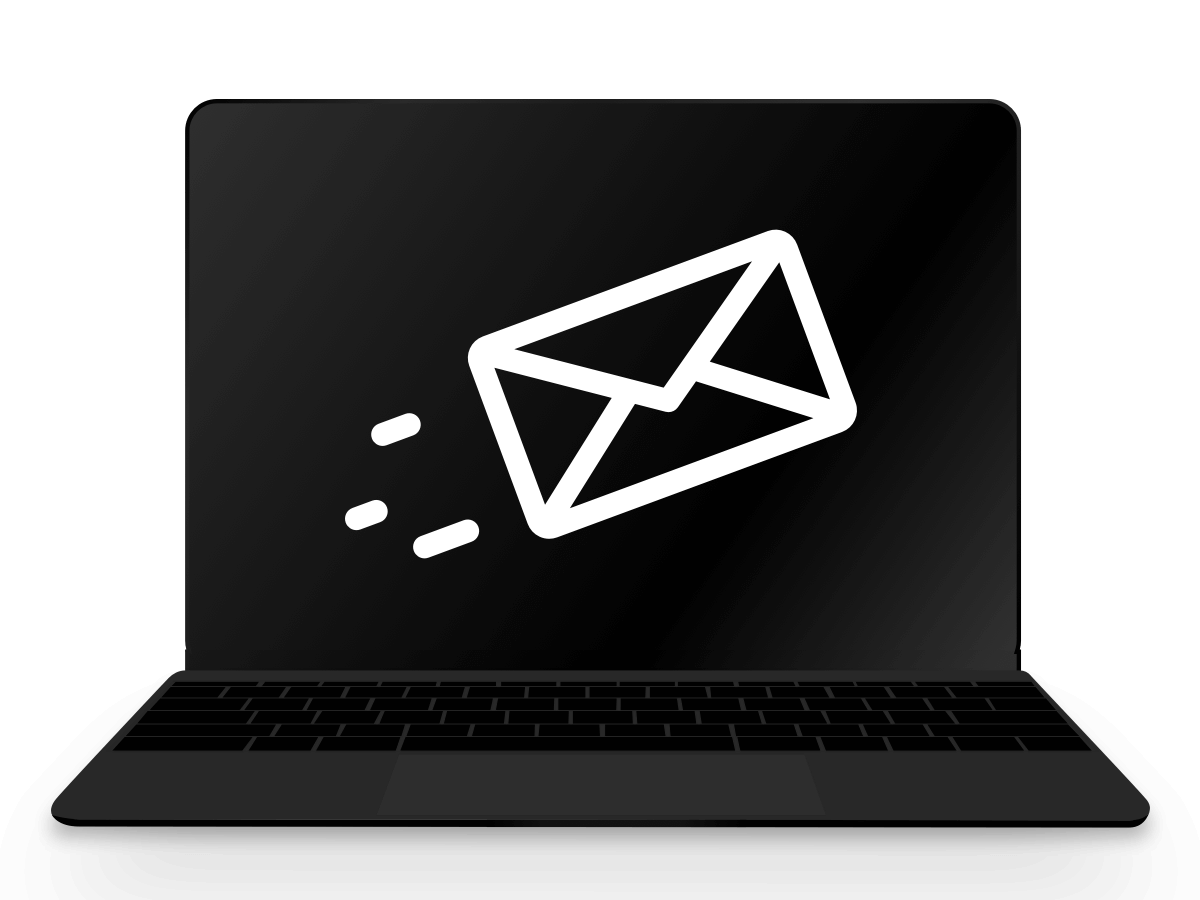 Setup and create email campaigns for your customers. Offer them discount codes, share latest product releases or send them your latest thoughts. You can also setup automation to have emails being delivered automatically every 3rd, 6th day etc.
---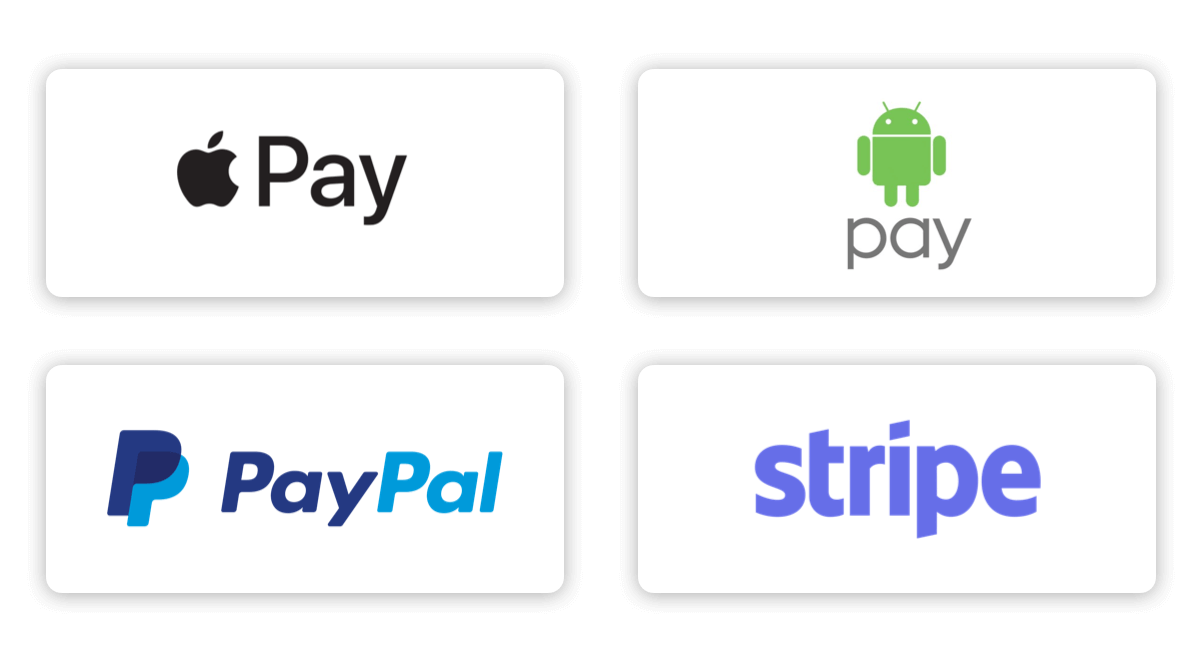 Charge your customers with one time payments or monthly subscription
We use Stripe, PayPal, Apple Pay and Google Pay to make sure your followers worldwide can buy your products.